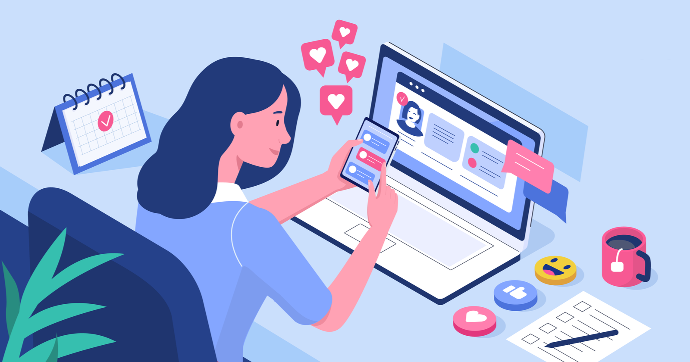 Digital Marketing Social Media
---
We will create to our customers all their required social media pages to present their products and services to them. We will design and creates posts.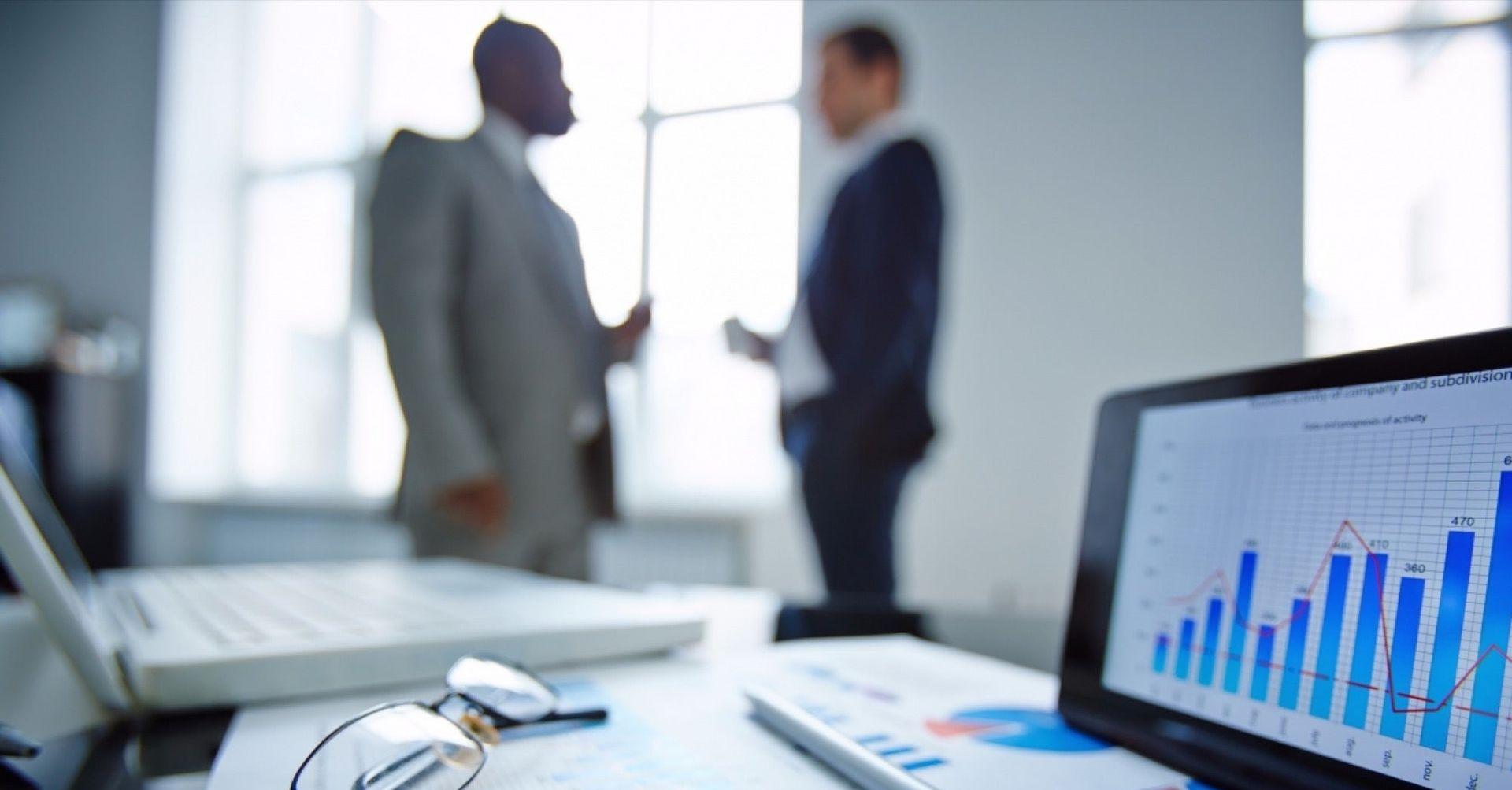 Business Consultancy & Studies
---
We provide overall business consultancy to all small, medium and large companies to help them grow and sell more.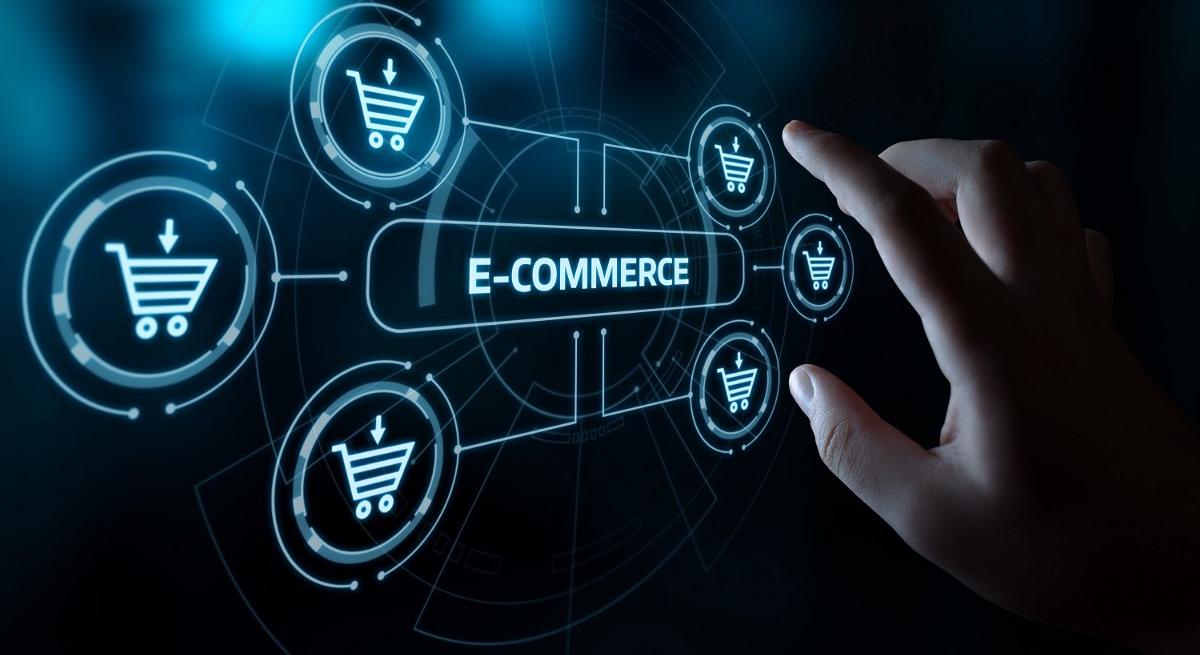 E-Commerce Solutions
---
We provide to our customers the chance to provide their products and services online to be presented to their customers and allow them to buy it online.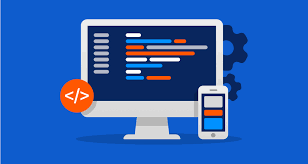 Web & Mobile App Design and Development
---
We will create provide your business the online presence.
Our Partners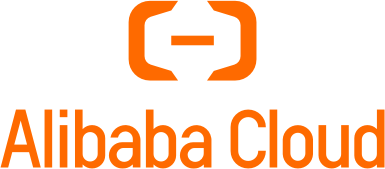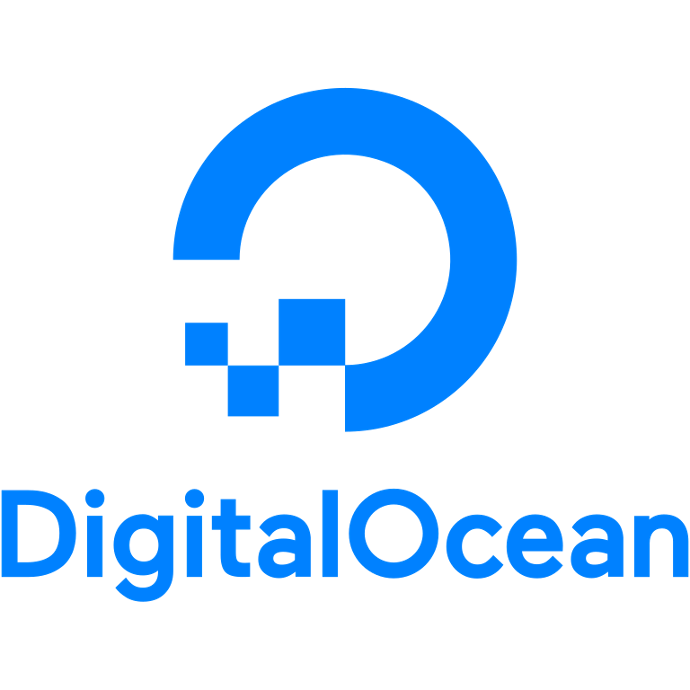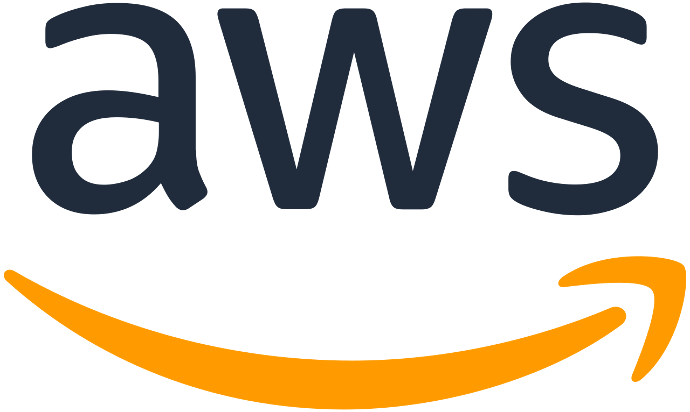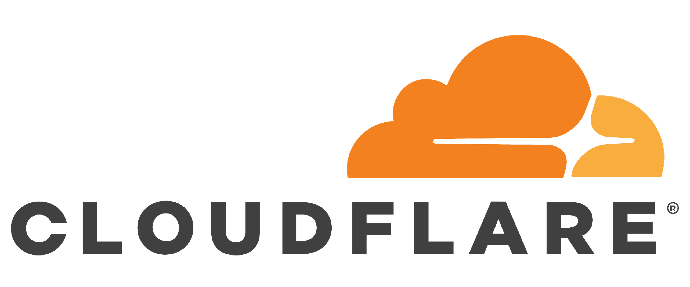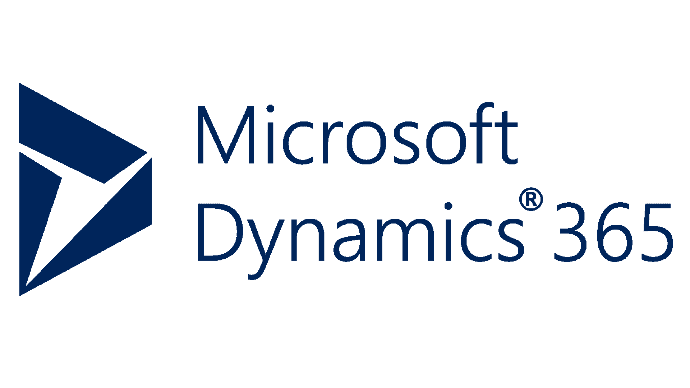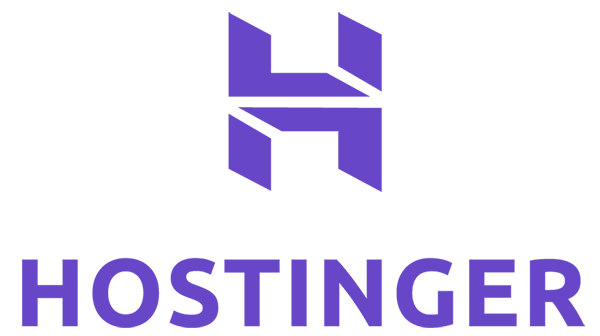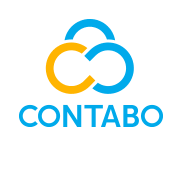 50,000+ companies run Odoo to grow their businesses.


Join us and make your company a better place.